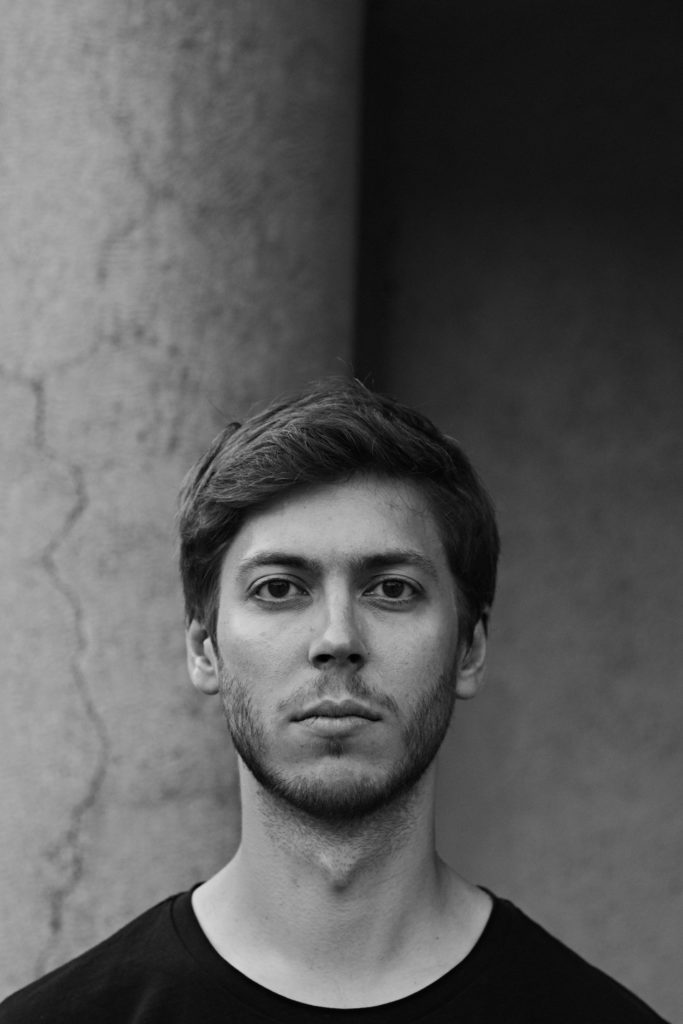 Marius Schnurr sucht als Gitarrist neue Wege. Er tritt sowohl mit klassischer als auch mit elektrischer Gitarre und E-Bass auf. Neben der intensiven Beschäftigung mit zeitgenössischer Musik erstreckt sich sein Repertoire über alle Epochen mit einem Schwerpunkt auf neue und wenig beachtete Werke und ist dabei offen für Einflüsse über das klassische Gitarrenrepertoire hinaus. 
Mit The Interstring Project und dem Delirium-Ensemble spielte er zahlreiche Uraufführungen und arbeitete mit verschiedenen Komponist:innen (u.a. Hunjoo Jung, Sarah Nemtsov, Caspar Johannes Walter, Johannes Kreidler, Ulrich Krieger).
Darüber hinaus entwickelt er mit The Interstring Project interdisiziplinäre Produktionen mit Künstler:innen und Partner:innen anderer Sparten, sowie kollektive Eigenkompositionen, welche die experimentelle Klangsprache des Ensembles mit Einflüssen aus Rock und elektronischer Musik verbinden.
Marius Schnurr studierte an den Musikhochschulen in Basel und Trossingen bei Pablo Márquez, Andreas Grün und Tillmann Reinbeck und schloss seine Studien jeweils mit Auszeichnung ab. Dabei wurde er mit verschiedenen Stipendien (Hirschmann-Stiftung, DAAD) und Preisen (1. Preis cciMB video competition) ausgezeichnet.
Neben der Arbeit als Performer unterrichtet er an Musikschulen, beteiligt sich an künstlerisch-pädagogischen Forschungsprojekten und gibt Workshops an Hochschulen.
---
Marius Schnurr is looking for new ways as a guitarist. He performs with classical as well as electric guitar and electric bass. In addition to his intense involvement with contemporary music, his repertoire spans all eras with an emphasis on new and little-noticed works, while remaining open to influences beyond the classical guitar repertoire.
With The Interstring Project and the Delirium Ensemble, he has performed numerous world premieres and collaborated with various composers (including Hunjoo Jung, Sarah Nemtsov, Caspar Johannes Walter, Johannes Kreidler, Ulrich Krieger).
In addition, with The Interstring Project he develops interdisciplinary productions with artists and partners from other disciplines, as well as collective original compositions that combine the experimental sound language of the ensemble with influences from rock and electronic music.
Marius Schnurr studied at the conservatories in Basel and Trossingen with Pablo Márquez, Andreas Grün and Tillmann Reinbeck, graduating with distinction in each case. In the process, he was awarded various scholarships (Hirschmann Foundation, DAAD) and prizes (1st prize cciMB video competition).
In addition to his work as a performer, he teaches at music schools, participates in artistic-pedagogical research projects and gives workshops at universities.